Awakenings Infusion Center
We are Raleigh's leading Ketamine Treatment Clinic.  We specialize in the administration of intravenous ketamine to treat Depression, Bipolar disorder, Anxiety, and PTSD.  Ketamine was FDA approved for anesthesia in 1970.  Its use in the treatment of mood disorders was triggered by studies that demonstrated a rapid and robust antidepressant effect from intravenous ketamine infusions.1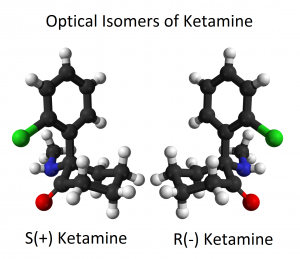 We fully support the recommendations of the Task Force created by the American Psychiatric Association Council of Research and their consensus statement on the use of ketamine to treat mood disorders.2  We will work in conjunction with your psychiatrists or primary care providers to help alleviate debilitating symptoms.
Zarate C, Singh J, et al. A Randomized Trial of an N-methyl-D-aspartate Antagonist in Treatment-Resistant Major Depression. Arch Gen Psychiatry. 2006 Aug; 63: 856-864.
Sanacora G, Frye M, et al; APA Council of Research Task Force on Novel Biomarkers and Treatments. A Consensus Statement of Ketamine in the Treatment of Mood Disorders. JAMA Psychiatry. 2017; 74(4): 399-405.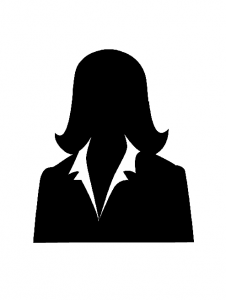 S F
Wallace, NC
"Awakenings Infusion has been an absolute GAME CHANGER for our chronically ill, adult daughter… I can't recommend Awakenings ENOUGH!!"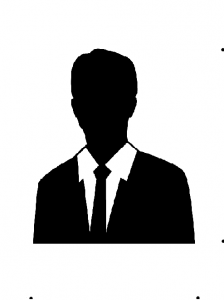 A B
Holly Springs, NC
"The office was warm and inviting. I was nervous at first but the  staff treated me so well that I felt at ease."
L B
Garner, NC
"I've been struggling with depression for years despite different meds before finally getting relief with Ketamine infusions."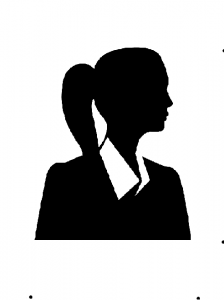 J R
Raleigh, NC
"I'm sleeping better and everyone tells me that I have been more patient, especially with the kids… Thanks Awakenings!"
We have the knowledge and staff to get results
Let us "Awaken" the possibilities
We will partner with you and your other health care providers to improve your quality of life
Not everyone is an appropriate candidate for ketamine therapy.  We will screen potential patients and collect the appropriate medical history to optimize results.  Ketamine represents only one aspect of the multi-modal treatment of mood disorders and chronic pain.  Our sections on treatments and Frequently Asked Questions may answer many of your questions.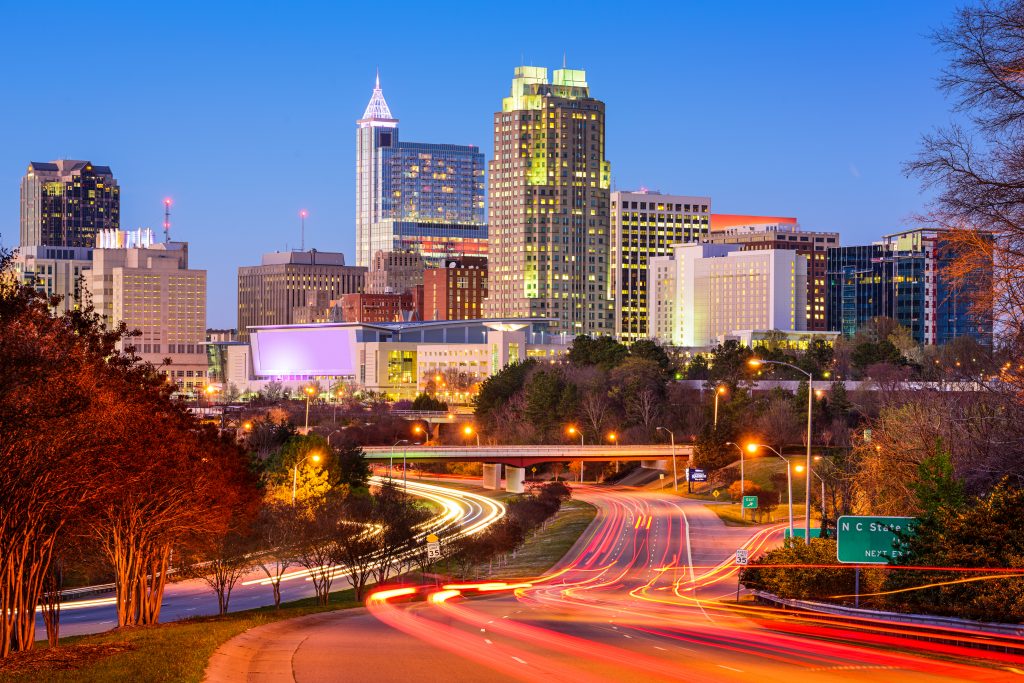 Raleigh Skyline
Please contact us or schedule a free consultation
if you wish to become a client of
Awakenings Infusion Center of North Carolina
Ketamine Treatment Clinic in Raleigh, NC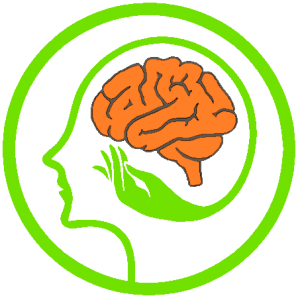 Awakenings